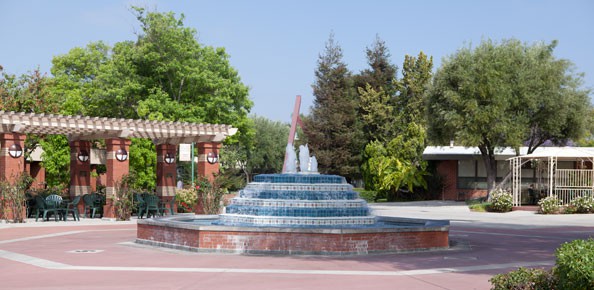 The Biola University was established in 1908 as a private institution and a Christian university. With over 4,200 undergraduate students, it uses an academic calendar based on 4-1-4 system. The Biola university ranking is 174 in the current list of the Best Colleges under National Universities. Overall, it has an average tuition fee of over $31,000.
The different schools under the Biola University include the Talbot School Of Theology, Cook School Of Intercultural Studies, Rosemead School Of Psychology, Crowell School Of Business, School Of Arts & Sciences, and the School Of Education. The university is specifically noted for its coveted Torrey Honors Institute and the offering of a variety of innovative degree programs.
Location
The Biola University is located close to Los Angeles in Southern California.
Acceptance rate
The Biola university acceptance rate of over 76% is relatively higher compared to other universities.
Infrastructure
The Biola university address is located in a suburban setting over an area of 95 acres. The range of services offered to students include non-remedial tutoring, safety and security services, health services, round-the-clock vehicle and foot patrols, emergency phone services, lighted sidewalks and pathways, and secure dorm access. More than 70% of the students have cars.
The Biola university library and media service is the department that offers outstanding library services to the students and faculty. One aspect of this department is to support the vision, mission and values of this Christian university.
Rating: B+
Housing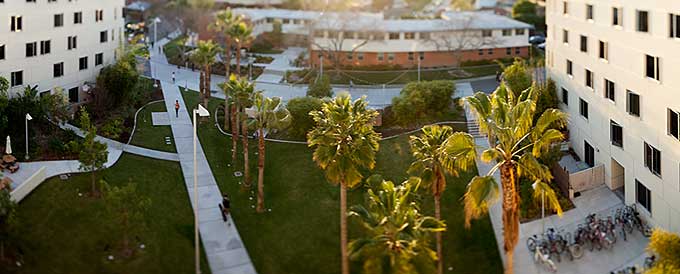 More than 64% of the Biola university students live on-campus in housing affiliated, run or owned by the university. The remaining students live off the campus.
Rating: B
Student Life / Student Community
The Biola University offers a community life comprising of lots of activities. Its welcoming community helps in keeping all the students well occupied. One of the important ingredients of finding success at the university is to create an ever-growing population of friends. The Biola University has Christ at its center, its central theme is to move on the ideal of brotherhood and helping each other.
Rating: B
Academic
One of the key aspects of Biola university tuition is its student to faculty ratio. At just 14 to 1, it is one of the best among U.S. universities. Around 46% of its classes have less than 20 students. The average retention rate for its freshman is more than 85%.
Best Courses: Business, Marketing, Management, Visual and Performing Arts, Psychology, Religious Vocations, Theology, and Social Sciences.
Rating: A-
Expenses
The Biola university tuition fees is relatively higher at around $31,000. Including the room and board charges, the overall cost is over $40,000.
Rating: B-
Sources of funding
More than 70% of the full-time undergrads at Biola University get some type of need-based financial support. The average scholarship/grant for the university is around $12,500.
Students can also find Biola university jobs to fund their education.
Student feedback

"The Biola University is the perfect place for any student that has a deeper calling for Christian studies. However, it is a university that offers diversity and encourages other academic pursuits as well. There are a number of student organizations and communities for active participation, while students learn about the importance of living in harmony and brotherhood."
Interesting Facts about Biola University
The Biola University has a large number of international students hailing from a number of countries. The university has an objective in helping bring together different cultures and bring transition through counseling, personal encouragement, and extra/co-curricular activities that take place round the year. The International Students Association offers all the relevant information for students from abroad.
The Biola university athletics team participates in sports like soccer, baseball, volleyball, basketball, swimming & diving, golf, softball, cross-country and tennis at different levels.
Contact Address
Biola University
Biola Ave. La Mirada
CA – 90639.
Read Other Colleges Reviews