Founded in 1861, Chapman University is a private educational institution with a long tradition. The seven schools and colleges that take place within the university program are College of Educational Studies, School of Law, College of Performing Arts, Schmid College of Science & Technology, George L. Argyros School of Business and Economics, Wilkinson College of Humanities and Social Sciences, and Lawrence and Kristina Dodge College of Film and Media Arts.
Although this is a relatively expensive educational institution, the Chapman University tuition can be partially covered through various scholarship programs.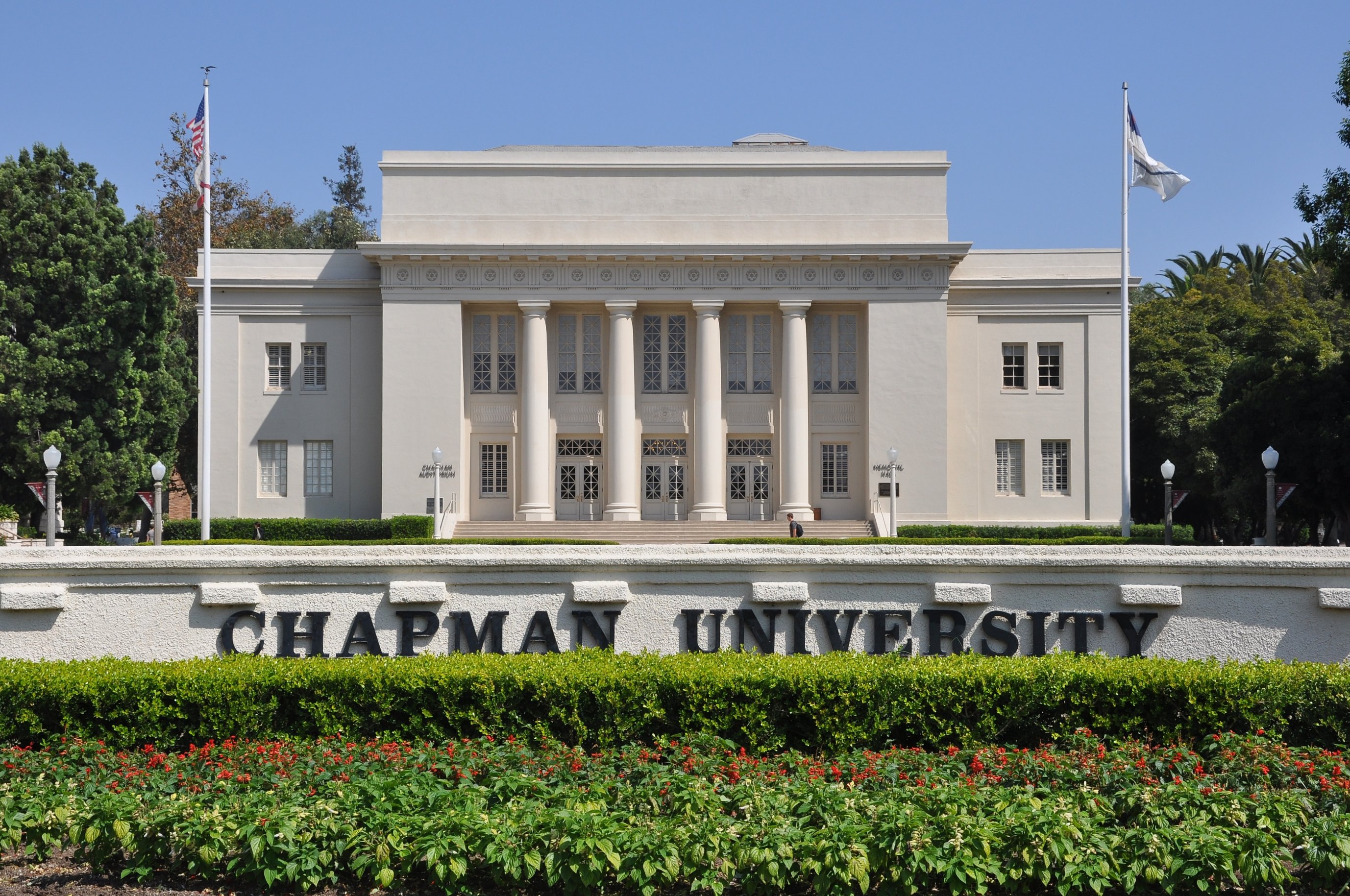 Chapman University is located in the middle of Orange County, Calif. The campus is 30 miles away from Los Angeles. The students can drive to L.A. in less than an hour; Disneyland is 15 minutes away and Long Beach is reachable in 30 minutes.
Acceptance rate
This university has a selective policy, with an acceptance rate of 44.9%. The acceptance rate for early application is even lower – 36.9%.
Infrastructure
Set in the historic suburban area of Orange County, the university's campus features a blend of contemporary and historic structures, modern classrooms, recreational facilities, and peaceful gardens. The facilities of the Chapman University athletics department include tennis courts, a modern sports center, rowing center, fitness center, aquatic center and other highly-equipped facilities.
The Chapman University library facilities include Leatherby Libraries and Harry and Diane Rinker Law Library.
Rating: A-
Housing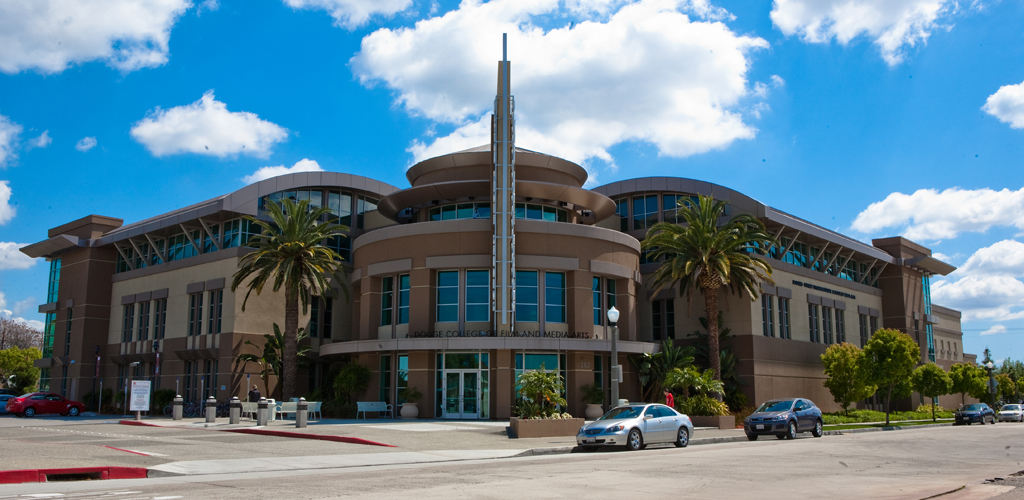 Chapman University offers high-quality on-campus housing in a welcoming and safe community. The options include apartments, suites, and traditional residence hall rooms. The Office of Housing and Residence Life also provides the students with off-campus housing resources.
Rating: B+
Student Life / Student Community
The students at Chapman University can socialize with fellow students through over 90 student organizations. The goal of this institution is to remove the phrase "I'm bored" from their student's vocabulary. The active Greek system is one of the reasons for the high Chapman University ranking among future freshmen.
Rating: A
Academic
Most classes at Chapman University are held with fewer than 20 students, which ensures great comprehension and communication between the students and professors. The classes are challenging, but the professors are always there to keep the students engaged and help them with everything they need.
Rating: B+
Best courses: Theater, Public Relations, Psychology, Political Science, English, Business Administration, Accounting, Film Production, Communication Studies.
Expenses
The complete cost of attendance at Chapman University is estimated to be over $57,000. This amount includes the Chapman University tuition and fees, books and supplies, room and board and other expenses.
Rating: C
Tuition cost: $42,910 (2013-2014)
Sources of funding
Over 62% of full-time undergraduate students receive need-based financial aid with an average of $15,525. Non-need based scholarships are also available. Chapman University jobs are another financial opportunity, with a broad range of positions within the academic schools and colleges and administrative departments.
Student feedback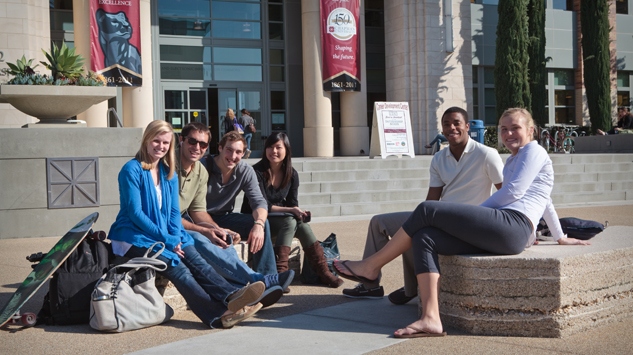 "Chapman is perfect for students who are looking for an intimate college setting and the chance to get involved. It's very easy to hold a leadership position on campus by joining Greek life, Associated Students, or a club. And it seems that the more involved a student is, the better his or her experience will be at Chapman".
Interesting Facts about Chapman University
The high Chapman University ranking attracts high-achieving students not only from the USA, but also from over 60 other nations around the world.
Besides through Chapman University jobs, students also get involved by volunteering and coordinating events, serving as Chapman ambassadors to the community, garnering support for fundraising campaigns, and organizing class reunion efforts.
The Chapman University webadvisor is a popular tool which allows the faculty, prospective students and current students the ability to get access to information from the university's databases.
Contact Address
Chapman University
One University Drive
Orange, CA 92866
Read Other Colleges Reviews