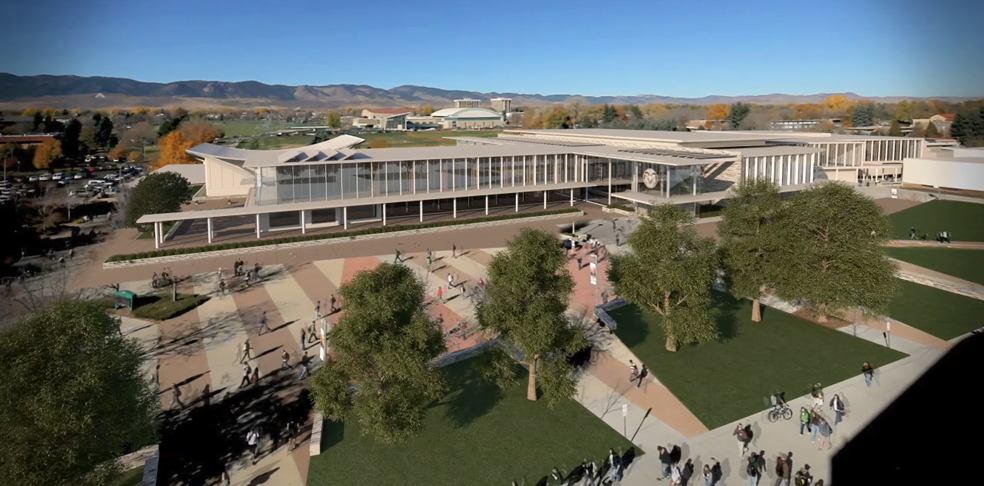 Colorado State University was founded in 1870 in the form of Colorado Agricultural College. Today, the CSU is one of the top research universities in the country. It is the "University of Choice" for residents of the state, as over 30% of its math, science, technology and engineering major's study at Colorado state university.
There are a number of scholarship programs at Colorado state university that help cover costs for both American and non-American students.
Location
Colorado State University is beautifully located at the foothills of the grand Rocky Mountains in Fort Collins, Colorado. The Colorado state university is located north of Denver metropolitan area and just an hour away from Denver International Airport.
Rating: B+
Acceptance rate
CSU has a decent acceptance rate of 76%. It is relatively higher compared to many other universities.
Infrastructure
The Colorado state university Fort Collins is spread across an area of 5,000 acres. This includes the agricultural campus, the foothills campus, the Pingree Park mountain campus and the main campus. It has over 4,600 acres of area dedicated to its research facilities, the Colorado State Forest Service stations, and the Cooperative Extension offices.
The Colorado state university campus has many facilities and amenities including health services, day care, placement service, women's center and non-remedial tutoring.
In addition, the university has round-the-clock vehicle and foot patrol security, late night transportation, 24/7 emergency phones, student patrols, lighted sidewalks and pathways and security card/key-based dormitory access. All the facilities are displayed on the Colorado state university map.
The Colorado state university Library helps in connecting the university and the greater state community to knowledge and information required for learning and research.
Rating: A
Housing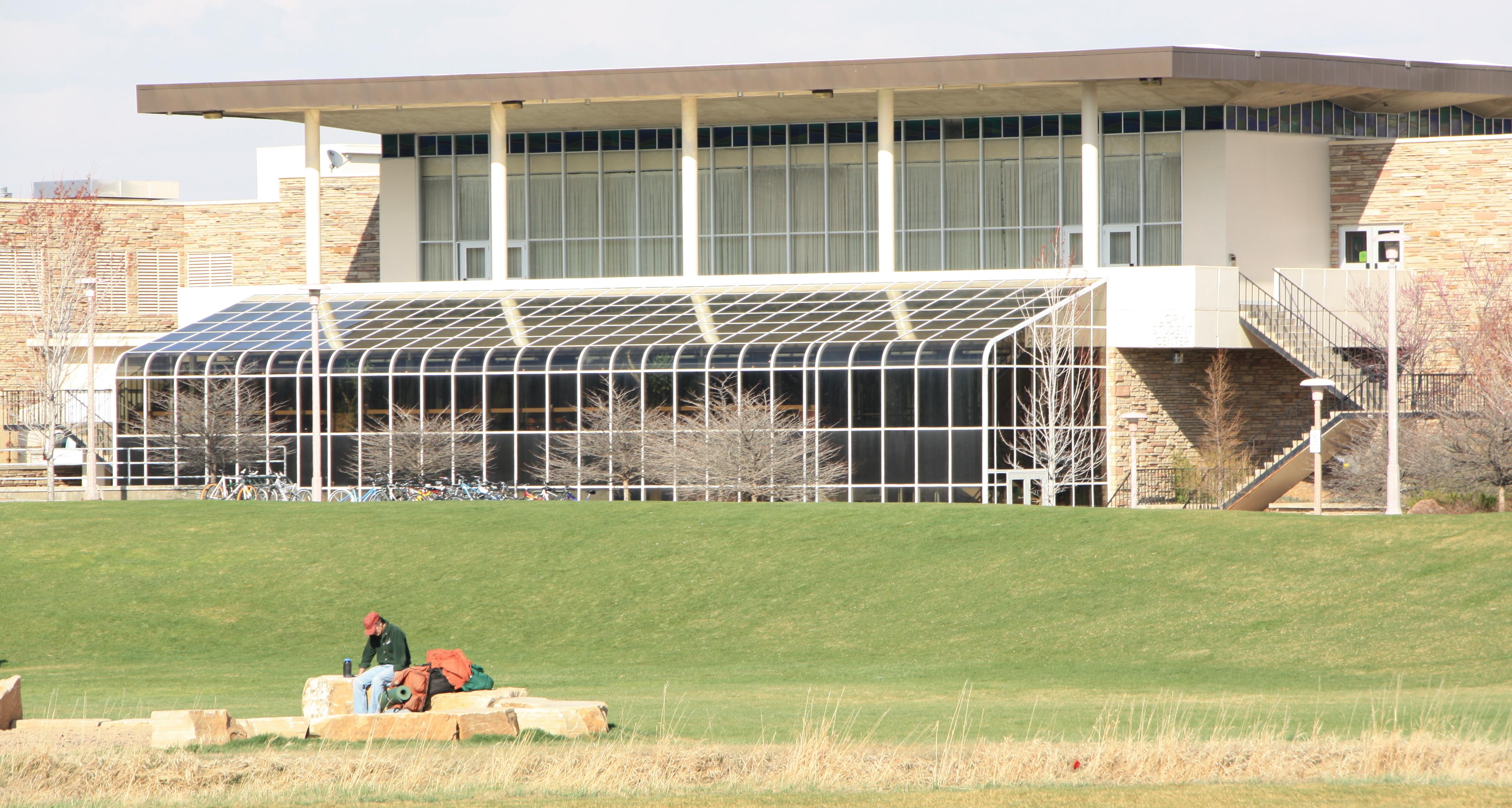 The Colorado state university has a dedicated department, the Office of Housing & Dining Services that provides high-quality on-campus and off-campus housing facilities. The on-campus facilities include residence hall rooms and
apartments.
Rating: A
Student Life / Student Community
Beyond the academics, students have over 350 organizations to join, and this includes around 35 sororities and fraternities. Sports are available at varsity, club and recreation levels.
Rating: A
Academic
The Colorado state university has a student to faculty ratio of 19 to 1. More than 33% of the classes have lesser than 20 students.
Best courses: Marketing, Business, Family and Consumer Sciences or Human Sciences, Biological Sciences, Biomedical Sciences, Journalism, Communication, and Social Sciences.
Rating: A
Expenses
At Colorado state university Fort Collins, almost 50% of the full-time undergraduates get one or other type of need-based financial support. The median need-based scholarship at CSU is $8,406.
Tuition cost: $43,006 (2012)
Rating: B-
Sources of funding
The Colorado state university provides merit-based aid in a variety of ways. Even International freshman students could be eligible for Presidential, Provost's, Honors or Dean's Awards. The amount of awards could range between $1,000 and $9,000, and if students could fulfill renewal conditions, the aid may be renewed for 4 years.
Students can take advantage of Colorado state university employment with a variety of positions in the schools, colleges and departments.
The Colorado state university global doesn't offer Federal financial aid to international undergraduate students. Federal financial support is available only to U.S. citizens and permanent residents.
Student feedback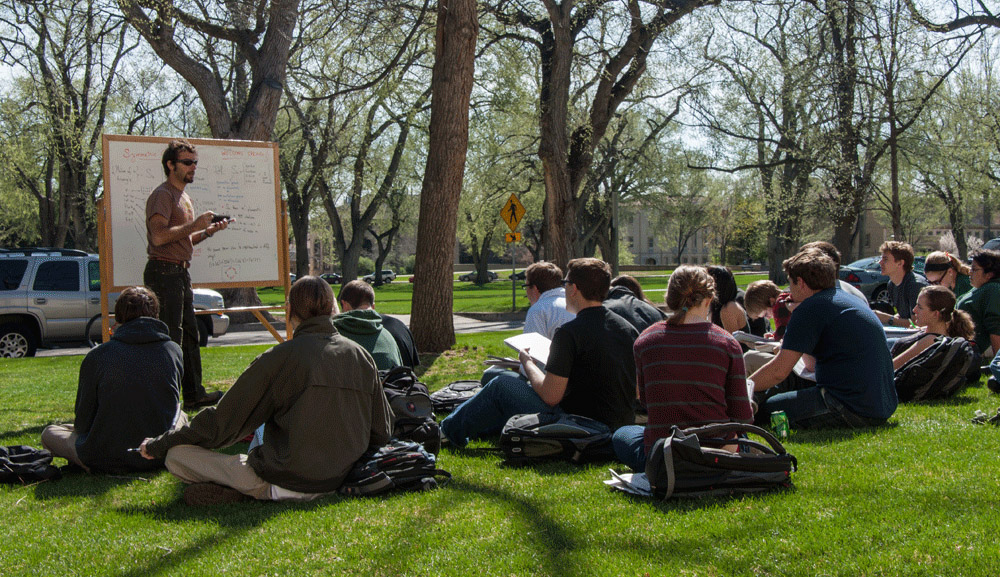 "CSU has so many courses, clubs and organizations, all of which combine together to make a comprehensive research university. The colorado state university environment is ideal for any student who wants to take up studies at the research level."
Interesting Facts about Colorado State University
In addition to drawing students from Colorado and other parts of the U.S., colorado state university has a huge international student population, something that can be easily identified from the university's high acceptance rate.
The Colorado state university fort Collins co operation programs allow students to participate in volunteering activities and fundraising campaigns.
Contact Address
Colorado State University
Fort Collins, CO – 80523
Read Other Colleges Reviews