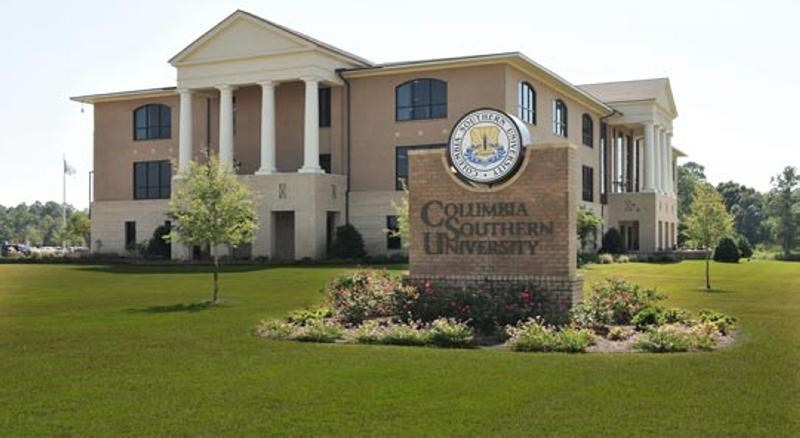 Established in the year 1993, the Columbia southern university was found by Dr. Robert Mayes with the objective of meeting the demands for an alternative to the traditional university. This online university has almost 14,000 undergraduate students.
The university was found the goal of offering individuals having hectic schedules to find a way for achieving their objectives of higher education. The university has many interesting features like open enrollment, and flexibility in the course structures, all of which have enabled thousands of students from around the world to pursue their goals of higher education.
Location
The Columbia southern university has its headquarters in Orange Beach, Alabama.
Acceptance rate
As an online university, the Columbia southern university portal has a high acceptance rate at over 86%.
Infrastructure
Because it is an online university, the Columbia southern university doesn't have any campus facilities. However, it offers a world class, all-around online platform to make it easier for students to pursue their education.
Rating: B
Housing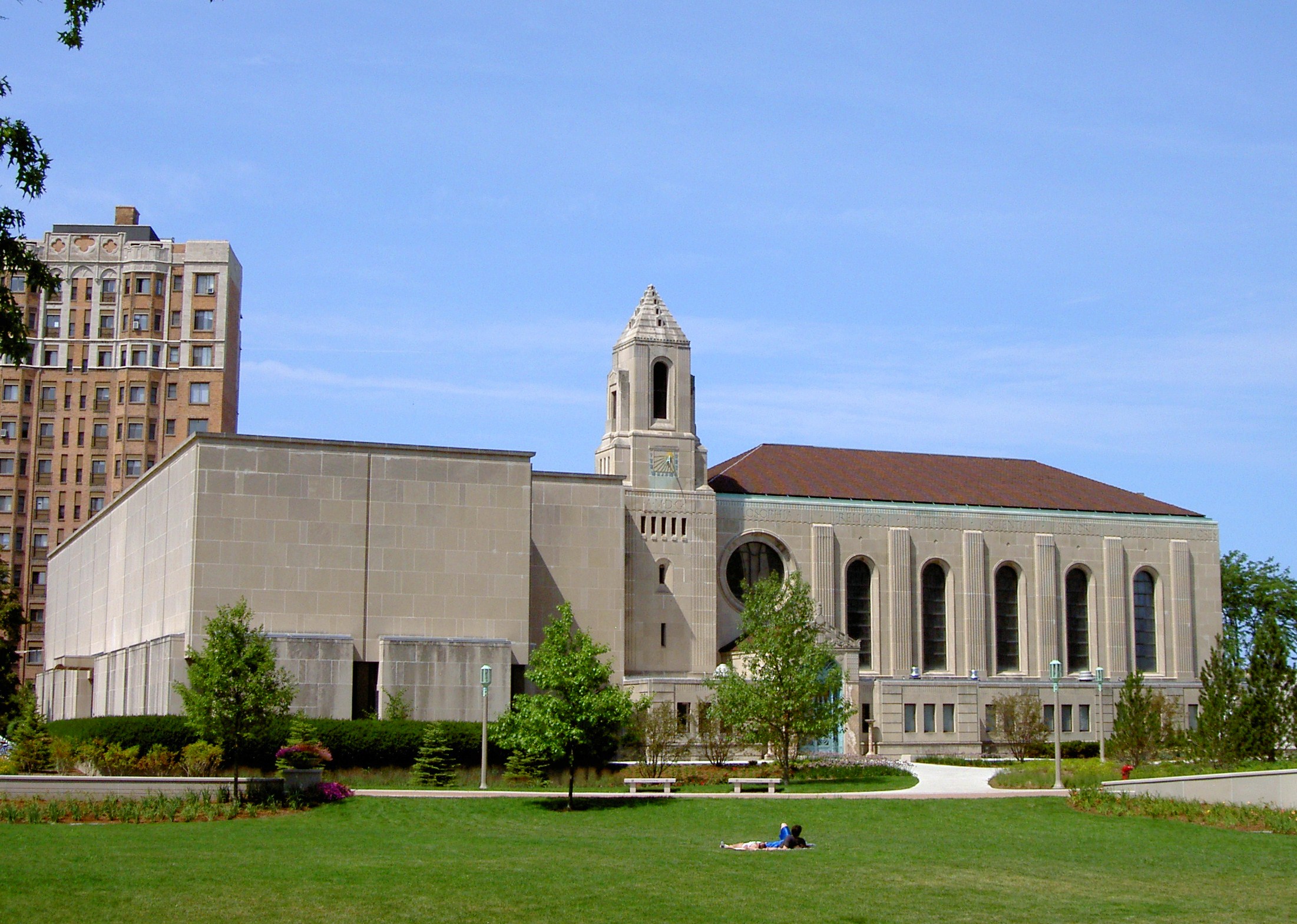 Again, the Columbia southern university being an online institution doesn't have any housing facilities for its students.
Rating: A-
Student Life / Student Community
The Columbia southern university participates in a number of community endeavors and students can also become part of these activities. It has partnerships with a number of organizations, businesses and institutions.
Rating: A
Academic
All Columbia southern university reviews claim that the university offers student-focused support services, which are responsive and personal, and designed for helping students achieve their educational objectives. The university has trained and friendly staff and faculty that develop innovative educational materials for incorporating with the instructions and curriculum.
Best Course Categories: Business, Fire Science, Criminal Justice, Occupational Safety & Health and General Studies.
Rating: B+
Expenses
The Columbia southern university charges $200 per credit hour for undergraduate programs, $265 for graduate programs and $300 for doctorate programs. The total undergraduate tuition fee for 2012-13 was $4,800.
The Columbia southern university blackboard shows that active duty military personnel will have to pay $250 for graduate programs.
Rating: A
Sources of funding
Students can find a number of scholarships at Columbia southern university. This includes the Robert G. Mayes Memorial Scholarship, Hero Behind the Hero Scholarship, Alabama Association of Fire Chiefs, and United Safety Council of Florida among others. Students can also take advantage of the Columbia southern university book grant to get textbooks.
Student feedback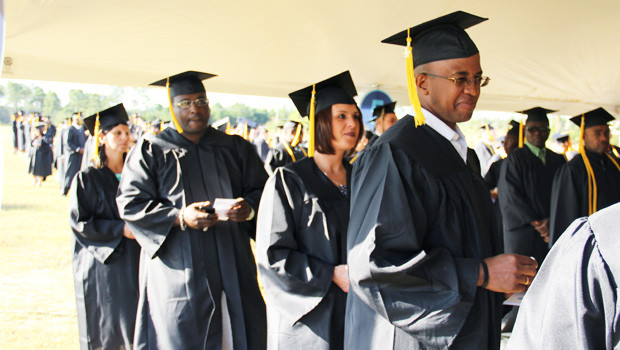 "The Columbia southern university login facility makes it possible for anyone to continue their education in an easy and interesting way. The faculty and staff is certified and highly knowledgeable. The overall tuition and classes system is innovative and something that a student can never expect to be offered at such a high level in an online mode. It is really helpful to thousands of students that such an institution as Columbia southern university exists."
Interesting Facts about Columbia Southern University
The Columbia southern university portal has thousands of student enrollments from over 100 countries around the world.
The Columbia southern university accreditations approve it for providing Military Tuition Assistance and Veterans Affairs benefits. Extra educational funds are also offered for students approved for TA or MGIB-Active Duty benefits. It is possible to complete 6 graduate or 7 undergraduate courses a year without crossing the annual cap of $4,500 for DoD.
There are a number of institutions that have signed formal agreement with the Columbia southern university for the transfer of credit. This includes the California State University, the Community College of the Air Force AU-ABC Program, Dominguez Hills College of Extended and International Education, the Dodge City Community College, Cuyamaca College/UCDD OTI, the Edmonds Community College, the Southern Arkansas University (SAU TECH) Criminal Justice and Fire Science and several others.
Contact Address
Columbia Southern University
University Lane
Orange Beach, AL- 36561.
Read Other Colleges Reviews