Hamilton College is a private educational institution founded in 1812. Almost 50% of the students are studying abroad during their education at this institution, as Hamilton College NY offers 180 international programs, as well as consortium programs in China, France, India, Spain and U.S. locations in Washington, Boston and New York.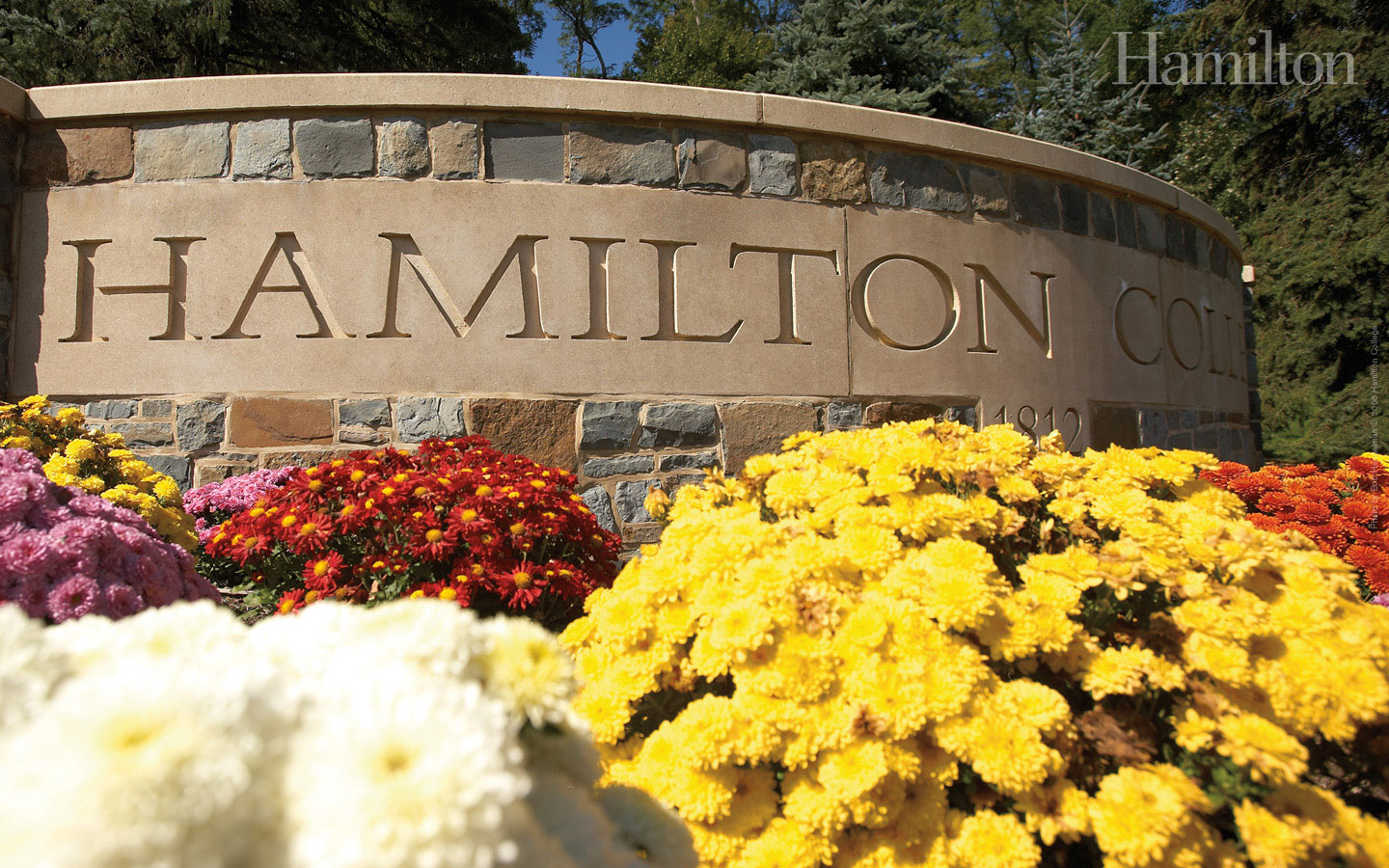 Location
The campus is located in the picturesque upstate in New York (Clinton, N.Y.). The location is about 10-15 minutes away from a variety of recreational, dining and shopping opportunities.
Acceptance rate
Hamilton College is a selective educational institution, with an acceptance rate of 27%.
Infrastructure
Hamilton College campus is relatively small, which makes the students feel like they belong in a strong community. Hamilton College athletics facilities include a 10 Court Squash Center, a three-story climbing wall, a golf course, several athletic fields, a swimming pool and an ice rink.
The gym is geared towards professors and average level students, as the Hamilton College athletics teams have their own training facilities which are equipped better.
Rating: B+
Housing
The available campus housing options include coed dorms, cooperative housing, special housing for disabled students, and apartments for single and married students. The level of security on campus is very high, with 24-hour security patrols ready to assist the students at any time.
Rating: A
Student Life / Student Community
There are unique students clubs on campus, from the comedy troupe Urban Outwitters to the cooking club Love 'n Spoonful. Hamilton also has an active Greek life, and the 18 sororities and fraternities on campus are a guarantee for great socialization.
The unique campus traditions ensure a lot of fun and something to look forward to every day. The active social life has a large contribution in the high Hamilton College ranking.
Rating: A+
Academic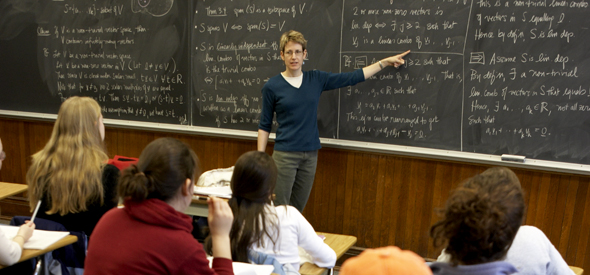 The high Hamilton College ranking is mostly achieved with work intensive program. The education is built around an intense program of essay writing and oral presentations instead of the traditional college testing system. Besides the requirement of the classes to contain a writing element, the curriculum in Hamilton is completely open, without required classes or distribution requirements.
Rating: B+
Best courses: International Relations and Affairs; Psychology, General; Mathematics, General; Political Science and Government, General; Economics, General.
Expenses
The complete cost of attendance at Hamilton College is estimated at $57,790.
Rating: C
Tuition cost: $45,620 (2013-2014)
Sources of funding
44.6% of the full-time undergraduate students at Hamilton College receive financial aid based on need. The available need-based scholarships and grants include private scholarships, institutional scholarships, state scholarships, SEOG and Federal Pell grants.
The available loans include federal, state and college/university loans.
Student feedback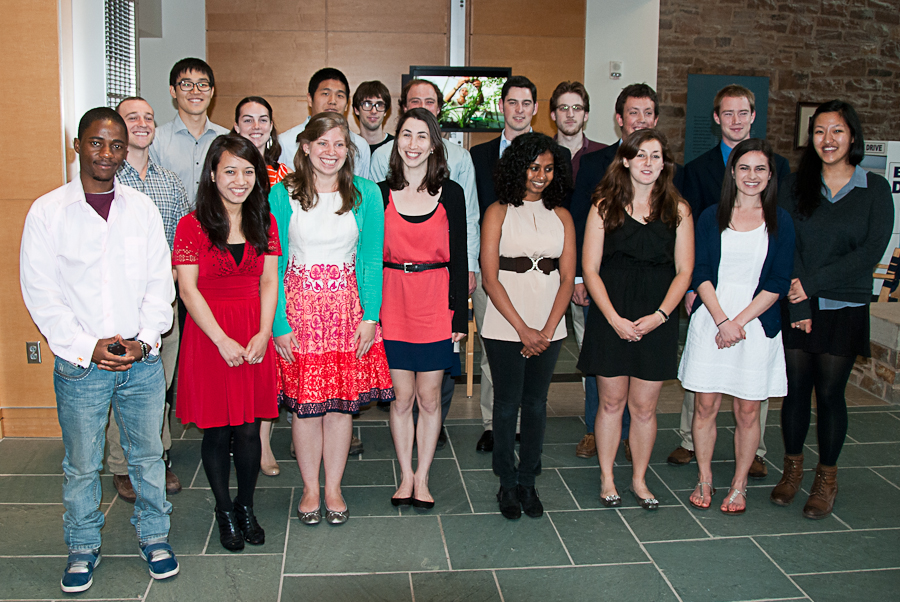 "Hamilton has a phenomenal facility. They are always available for students whether it is for extra help, an independent study, or a coffee break." – Olivia, senior at Hamilton.
"Honestly, the best four years of my life. I have made friends that will last me a lifetime and I am still in touch with many of my favorite professors. Classes are small and prepare you for the real world."
Interesting Facts about Hamilton College
The Hamilton College football youth camp held on the college's campus is very popular for young football players ages 6-14.
The Hamilton College bookstore has a very comprehensive website that makes the task of finding the right textbook and renting or buying it much easier.
This is not the school for students who want to stay anonymous in class, because the professors know the names of the students in class and expect them to participate actively. This is a tradition of the college that sets high standards and encourages the students to do their best.
Contact Address
Hamilton College
198 College Hill Road
Clinton, N.Y. 13323
Read Other Colleges Reviews